Victoria Katz, M.D.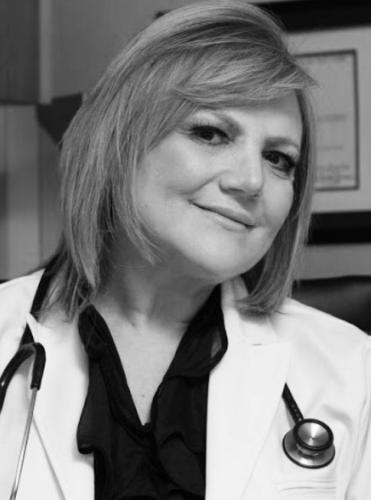 Joanna Kaminska, Licensed Medical Esthetician and Laser Technician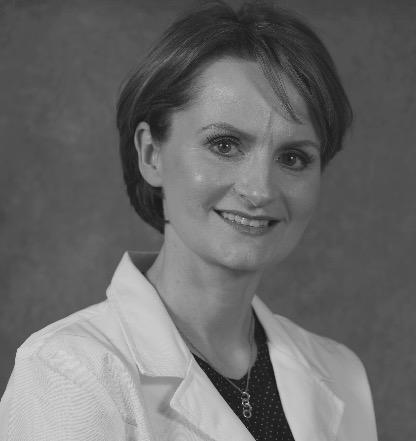 Joanna, originally trained in Poland, graduated with honors from Warsaw School of Cosmetology. She is a holder of the most prestigious qualification in the field of Aesthetic and Beauty Therapy- CIDESCO Diploma (Comite International d'Esthetique et de Cosmetologie). She started working on the Upper West Side over 25 years ago and built up an impressive clientele that has followed her since. Beyond typical esthetic services, she also specializes in medical grade treatments such as microneedling, laser hair removal, IPL, dermaplaning and all forms of exfoliating procedures. Joanna enjoys attending seminars and taking classes on new techniques and technologies so she can care of her clients more effectively. She and her husband have two daughters, Ania and Julia. She loves traveling, hiking, sailing, horseback riding and is an avid reader.
Marta Marek, Licensed Medical Esthetician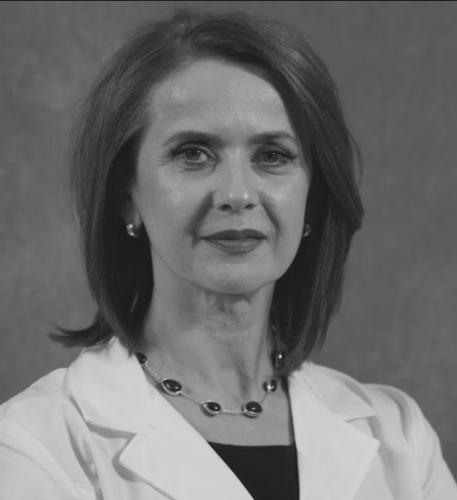 "Every woman is beautiful," says Marta who has been working as an esthetician on the Upper West Side since 1987. She earned her license to practice cosmetology at Christie Valmy Cosmetology School. Over the years, she developed her knowledge of treatments and skin care products by attending numerous seminars and specialized training. Thanks to her experience, she can bring up women's beauty by performing medical grade, distressing, and pampering treatments depending on clients' priorities. Her facials are customized and done professionally with the emphasis on the well-being of the customer and not without a body-mind connection.
Lucyna Goralczyk-Bajan, Licensed Medical Esthetician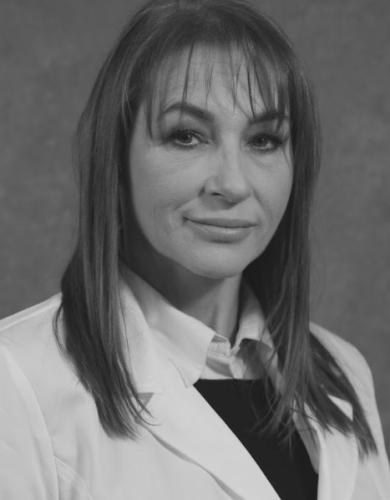 Lucyna's initial idea was to become a dermatologist, but after arriving in New York, she decided to pursue her career in the beauty industry. Lucyna graduated from Christine Valmy Cosmetology School 25 years ago and worked as an esthetician on the Upper West Side ever since. Her goal has always been to update her knowledge and necessary skills by attending numerous trainings to perform advanced skin treatments and satisfy clients' expectations. Lucyna specializes in advanced exfoliating facials and waxing because she believes that "every woman is confident when is beautiful". Her passion is to spend time with family, perform sports outdoors and take care of animals.
Helena Czajkowska, Licensed Medical Esthetician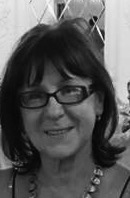 Helena earned her esthetician license from Christine Valmy Cosmetology School and had been practicing cosmetology since 1990. She began working in SoHo in Ayurvedic Skincare Spa and as she was developing her skills, she permanently relocated on the Upper West Side. Helena specializes in facial services such as customized facials, microdermabrasion, peels and waxing. Her extensive training, skills and earned aesthetician license give Helena motivation to develop and achieve her goals. Thanks to her experience, she is able to meet clients' expectations and select the best skin care products that can benefit her clients. She believes that "it is our duty to keep our body in good health because this is the way to success".
Magdalena Biernacka, PTA, Cupping Massage Therapist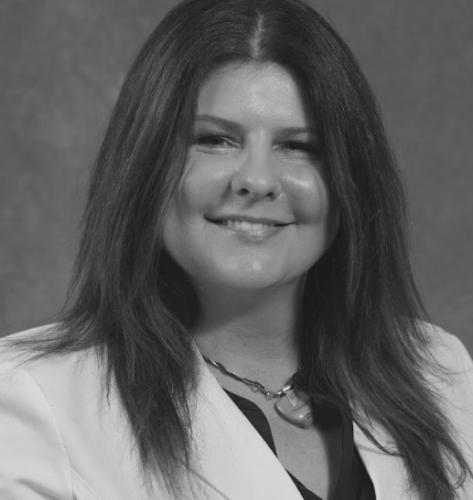 As a Physical Therapist from Europe, Poland, Magdalena's passion is to assist clients in maintaining a healthy and positive lifestyle through massage. Magdalena believes that "massage is more than a physical touch. It heals not only body but soul as well". Her knowledge in conjunction with 11 years of experience in the profession, guarantees a long-term results and unforgettable sensibility.
Ada, nail technician

Ada has been working as a nail technician on the Upper West Side for over ten years. Her meticulous attention to details, incredible work ethic, and a fun personality enabled her to build up a very loyal clientele who followed her from recently closed Feline Day Spa. She and her husband have two beautiful twin daughters Olivia and Julia who always make sure to bring joy to their lives.
Dolores, nail technician
For the last 15 years, Dolores has worked as a nail technician on the Upper West Side. As a talented and devoted employee, Dolores' priority is to make sure her clients are satisfied with the service. Perfection is a disposition to success" claims Dolores. Once you meet her, you become amazed by her work ethic and skills. She enjoys spending time with her family and traveling.
Lana, nail technician
For the last 16 years, Lana has been working as a nail technician on the Upper West Side. Additionally, she specializes in eyebrow threading and shaping. Lana claims that "beauty industry is her passion and a chance to meet beautiful people" which keeps her motivated to achieve her goals. She is a perfectionist and qualified person who enjoys her work and makes sure clients are content with the performed service.